Hide Focus Areas

–

Show Focus Areas

+
Do You Have A Trade Secret Matter?
A trade secret can be anything that helps to set a business apart or give it an advantage over the competition. Typically, a lot of time, resources, money, and energy are invested in a company's trade secrets. They should be guarded as a valuable asset. We can help.
Since 1973, the lawyers of Sanders & Parks have represented individuals and businesses in Phoenix, Arizona, and throughout the country. We understand all the work that goes into setting your business apart from the rest of the pack. Our attorneys are dedicated to seeing that your trade secrets are protected so that your business continues down its path to success.
We are available to assist you with all matters relating to the protection of trade secrets, including:
General trade secret guidance
Contracts (nondisclosure agreements, non-compete agreements, anti-piracy agreements, and employee invention agreements)
Sales of trade secrets
Purchases of trade secrets
Trade secret litigation and other intellectual property litigation
Trade secret theft lawsuits
Protection against industrial espionage and economic espionage
We will take the time to learn about your company and your goals. Then, we will bring together our resources and experience to help you build a legal strategy that is devoted to meeting those goals.
Whether your business is in the technology field, a bakery, a restaurant, a manufacturing company, or anything else, our business and commercial law attorneys can help. We seek to resolve trade secret matters through settlement, litigation, or mediation and arbitration.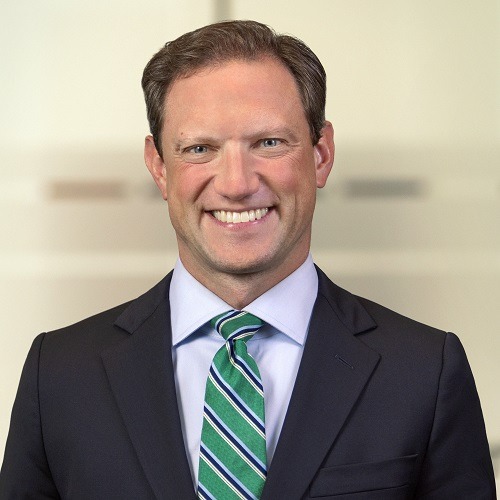 https://www.sandersparks.com/wp-content/uploads/2022/04/2022-JarredMcBride_3068-small.jpg
500
500
Julie Kleinhans
Julie Kleinhans
2022-04-28 08:56:41
2023-06-06 11:08:54
Jarred J. McBride
Contact a Phoenix, Arizona lawyer serving the cities of Phoenix, Tempe, Mesa, Scottsdale, Tucson, Flagstaff, Prescott and all cities in Arizona.