Hide Focus Areas

–

Show Focus Areas

+
Representing Clients With IP Issues Involving Copyrights
Artistic and intellectual property can have great value. At the law firm of Sanders & Parks, our lawyers are committed to helping you protect your intellectual property and guiding you on how to maximize its worth. We have more than 30 years of experience helping individuals and businesses in Phoenix, throughout Arizona, and across the country. We are ready to put our experience to work for you.
At Sanders & Parks, we look forward to counseling you on all matters related to copyrights, including:
Copyright registration and protection
Copyright licensing (exclusive licensing and nonexclusive licensing)
Transfer of copyrights (through sale or otherwise)
Copyright litigation and other Intellectual Property Litigation
Copyright infringement matters
General counseling about copyrights
Contracts (nondisclosure agreements)
Our attorneys are available to help you protect any type of intellectual property, including architecture, books, music, photography, comic strips, recipes, art, prints, website designs, internet material, and more.
Whether you want to register a copyright for your architectural design, music, or other creative work, or whether you discover that someone is violating a copyright you have for a book or photograph you published, or you have any other concern regarding copyrights, our lawyers can help.
When you choose us, we will get to know you and your art. We will learn about the goals you have in mind for the work you have created and will help you design a legal strategy that is dedicated to meeting those goals.
In addition to counseling and litigation, we are available to resolve copyright disputes through mediation and arbitration.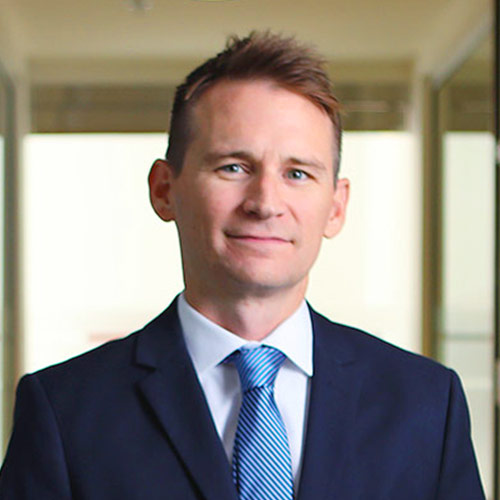 https://www.sandersparks.com/wp-content/uploads/2018/10/prof-leohardt-shanks-feature.jpg
500
500
james_admin.
james_admin.
2018-10-25 15:21:28
2023-09-06 13:54:51
Shanks Leonhardt
Contact a Phoenix, Arizona lawyer serving the cities of Phoenix, Tempe, Mesa, Scottsdale, Tucson, Flagstaff, Prescott and all cities in Arizona.