Intellectual Property Litigation
Hide Focus Areas

–

Show Focus Areas

+
Through almost 40 years of practice, Sanders & Parks has established itself in the forefront of helping businesses and individuals prosper through the protection of their ideas, innovations, products, and business identity. Today, our intellectual property (IP) attorneys are experienced in the full range of intellectual property protections available worldwide, including trademarks, service marks, copyrights, and patents. Moreover, we have experience in a number of technical disciplines, including manufacturing, biotechnology, medical technology, pharmaceuticals, electronics, computers, software, and chemistry. We craft practical solutions, advising clients of their options and protections.
Comprehensive Intellectual Property Legal Services
Our intellectual property services include the following:
Conducting patent, trademark, service mark, and copyright searches and evaluations
Counseling clients in trademark, service mark, trade name, and corporate name selection, and registering and protecting the marks and names
Obtaining trademark, service mark, and copyright registration and protection
Structuring, drafting, and negotiating franchise, dealership, and distribution agreements
Drafting and negotiating contracts for protection, exploitation, assignment, merchandising, and licensing of intellectual property rights
Protecting business information and trade secrets, and related nondisclosure, noncompetition, anti-solicitation, and anti-piracy issues
Resolving intellectual property disputes through litigation and arbitration, mediation, and other alternative dispute resolution approaches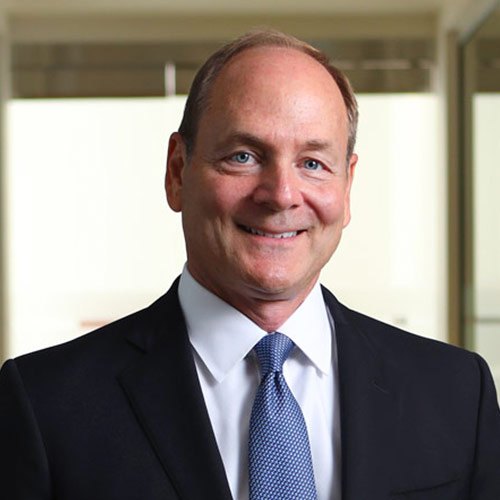 https://www.sandersparks.com/wp-content/uploads/2018/11/prof-gallagher-garrick-feature.jpg
500
500
Katie Sauer
Katie Sauer
2018-11-06 15:09:26
2023-09-07 16:49:29
Garrick L. Gallagher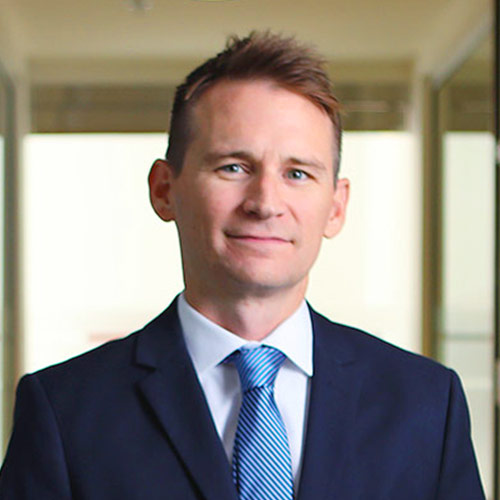 https://www.sandersparks.com/wp-content/uploads/2018/10/prof-leohardt-shanks-feature.jpg
500
500
james_admin.
james_admin.
2018-10-25 15:21:28
2023-09-06 13:54:51
Shanks Leonhardt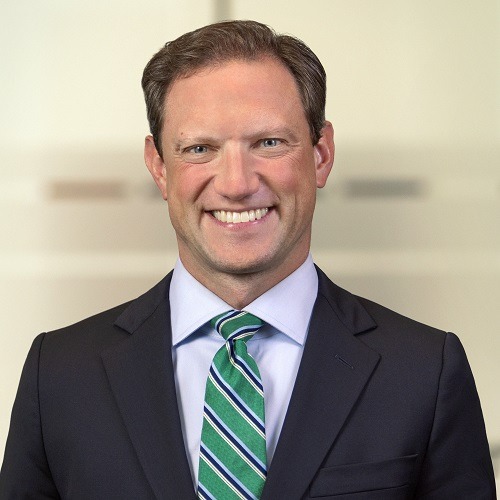 https://www.sandersparks.com/wp-content/uploads/2022/04/2022-JarredMcBride_3068-small.jpg
500
500
Julie Kleinhans
Julie Kleinhans
2022-04-28 08:56:41
2023-06-06 11:08:54
Jarred J. McBride
Contact a Phoenix, Arizona lawyer serving the cities of Phoenix, Tempe, Mesa, Scottsdale, Tucson, Flagstaff, Prescott and all cities in Arizona.