Hide Focus Areas

–

Show Focus Areas

+
Architects, engineers, and other design professionals are often sued for alleged design deficiencies when unforeseen or unexpected defects arise. Sanders & Parks excels at defending these professionals in the context of multi-party construction defect matters and in "stand alone" claims against individual design professionals. Our attorneys have represented architects and engineers in construction defect and design matters involving both small residential projects and large commercial and public entity projects. We understand that a malpractice claim can take an immeasurable toll on one's career and personal life and, to that end, we apply our extensive construction litigation experience to aggressively defend such claims. These claims may allege errors that arise from allegedly defective plans or design, inadequate project equipment or materials, incompatible or improper specifications, improper forecasting of requirements that result in inadequate labor, or failure to foresee and address adverse site conditions.
In recent years, architects and engineers have faced increased exposure to claims of professional malpractice. New technologies, an unpredictable economy, and ever-changing industry rules and ethical guidelines have greatly affected architects and engineers and have created an environment where claims and lawsuits are increasingly common. Sanders & Parks is proud to have a team of experienced trial attorneys who are well-versed in all these areas, and who excel in the vigorous defense of architectural and engineering malpractice claims. Design professionals and their insurers across Arizona and beyond have come to rely on our Professional Liability team's reputation for excellence and frequently refer other design professionals and professional liability insurers to Sanders & Parks.
In addition to defending claims in state and federal courts and alternative dispute forums, and before professional licensing boards, we also advise clients on risk management to help them reduce exposure to future claims. At the request of claims managers, underwriters, and insurance brokers, we frequently give seminars for architects and engineers on a broad range of timely topics relevant to professional liability, malpractice defense, and risk management. We are a team of innovative and energetic attorneys, ready to put our experience to work for you. When you choose us to represent you, we will work with your needs. We do not offer cookie-cutter solutions. We custom-design legal strategies based on the unique needs of every client we work with.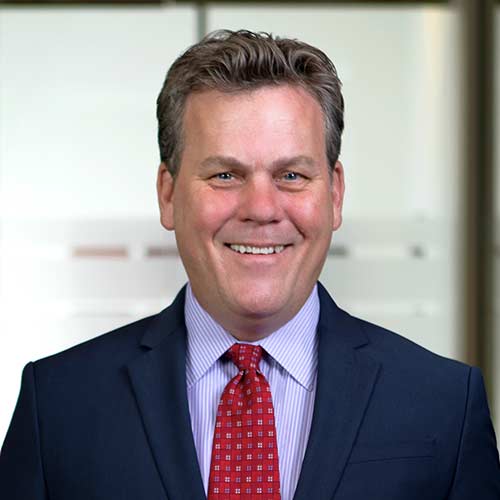 https://www.sandersparks.com/wp-content/uploads/2021/08/prof-sparks-steven-featured.jpg
500
500
james_admin.
james_admin.
2018-10-25 15:36:52
2023-09-06 13:34:58
J. Steven Sparks
Contact a Phoenix, Arizona lawyer serving the cities of Phoenix, Tempe, Mesa, Scottsdale, Tucson, Flagstaff, Prescott and all cities in Arizona.