Hide Focus Areas

–

Show Focus Areas

+
Sanders & Parks has decades of experience successfully representing accountants, accounting firms and actuaries in professional liability claims. These cases typically involve allegations of fraud and professional negligence in the handling of corporate finances, tax-related improprieties, valuations, internal controls, detection of embezzlement, improper estate plan preparation and marketing and promotion of tax strategies. We understand the significance of a malpractice claim and its impact on the professional. We have served as counsel to accounting firms in connection with class action suits and in suits by individual purchasers and sellers of businesses, clients, banks and other lending institutions. We also represent accountants before professional boards with respect to licensing, client disputes, and ethical issues.
In addition to defending accountants and actuaries in malpractice actions, we routinely counsel and represent those professionals who are called to testify in third-party proceedings. For example, we represent financial professionals in responding to subpoenas for documents and deposition testimony in civil or IRS matters to which they are not parties, but where they have rendered professional advice to the parties.
As accountants expand the range of services they provide, their exposure also increases. We help them meet this challenge by offering risk-management services, such as contract and engagement-letter drafting and guidance on formulating document-retention policies, and we provide consulting services on issues such as electronic documentation and expansion of scope of services.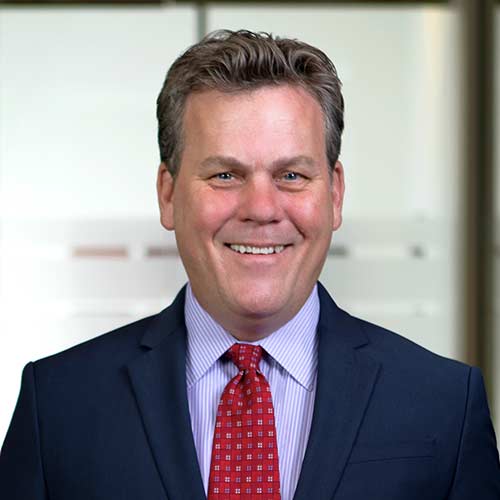 https://www.sandersparks.com/wp-content/uploads/2021/08/prof-sparks-steven-featured.jpg
500
500
james_admin.
james_admin.
2018-10-25 15:36:52
2023-09-06 13:34:58
J. Steven Sparks
Contact a Phoenix, Arizona lawyer serving the cities of Phoenix, Tempe, Mesa, Scottsdale, Tucson, Flagstaff, Prescott and all cities in Arizona.