Hide Focus Areas

–

Show Focus Areas

+
Do You Have A Health Care Law Issue? Talk To Our Experienced Lawyers Today.
The law firm of Sanders & Parks has been practicing in the large and complex body of health and health care law for more than 30 years. This area encompasses a wide range of practice areas, all related to various medical fields. Our lawyers are available to assist doctors, physicians, dentists, chiropractors, psychologists, and all other health care providers in Phoenix, Arizona, and throughout the country.
We are available to assist you with all health care law matters, including:
Business and Commercial Law (acquisitions, contracts)
Employment and Labor Law (including drafting employment agreements, development and maintenance of internal policies and procedures)
Fraud claims
Administrative Law (governmental regulation and investigation, licensing, regulatory and administrative compliance, including HCVS/EMTALA)
Managed health care
Professional Liability Litigation (medical malpractice defense, risk management)
Preferred Provider Organizations (PPO and HMO matters)
Whether you are a dentist interested in opening your own practice, a doctor who needs assistance with licensing matters, a chiropractor trying to become part of a PPO, or any other health care professional, we can help.
Business laws and health care laws are intertwined. We can help you navigate through all your legal matters so you can focus on helping your patients. Our attorneys are committed to standing by your side to do what is right for you.
We believe in providing personal attention. You will remain involved throughout the process. We will keep you informed and provide you with the information you need to make all of the decisions associated with your case. You will not be left in the dark.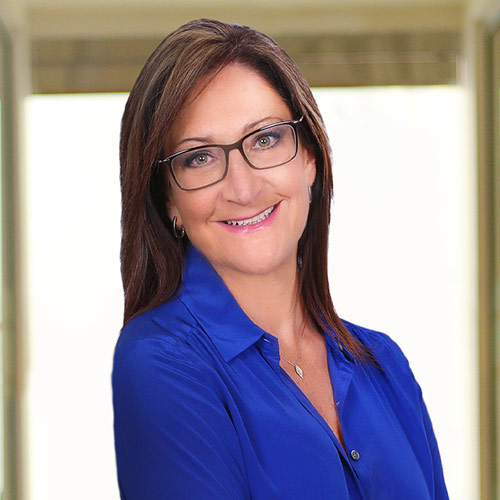 https://www.sandersparks.com/wp-content/uploads/2018/10/prof-burgess-robin-feature.jpg
500
500
james_admin.
james_admin.
2018-10-25 11:15:23
2023-09-06 13:52:11
Robin E. Burgess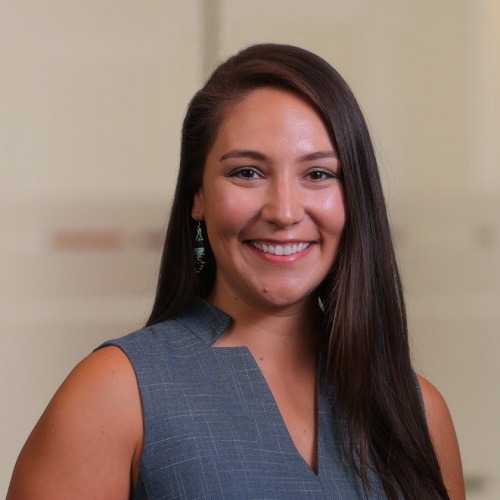 https://www.sandersparks.com/wp-content/uploads/2018/10/2022-BriannaQuinn_3676-sm-rev4.jpg
500
500
james_admin.
james_admin.
2018-10-25 15:19:48
2023-09-27 10:35:53
Brianna M. Quinn
Contact a Phoenix, Arizona lawyer serving the cities of Phoenix, Tempe, Mesa, Scottsdale, Tucson, Flagstaff, Prescott and all cities in Arizona.