Hide Focus Areas

–

Show Focus Areas

+
Comprehensive Business Litigation Services In Arizona
The business litigation attorneys at Sanders & Parks have litigated, arbitrated, and mediated a wide range of corporate, commercial, and other business disputes, and have handled many business and commercial transactional matters, including the following:
Banking matters
Breach of contract
Breach of fiduciary duty
Business disputes
Collections
Commercial torts
Construction law
Copyright and trademark infringement
Covenants not to compete
Declarative liability
Director and officer liability
Employment and labor law
Franchising regulation and transactions
Fraud/RICO claims
Insurance coverage disputes
Intellectual property
Intercompany disputes
Intracompany disputes
Landlord and tenant matters
Licensing
Mergers and acquisitions
Products liability
Real estate contracts
Stock fraud
Trade secrets
Unfair competition
Uniform Commercial Code
Unjust Enrichment
Warranty claims
Diverse Commercial Legal Representation
Our commercial litigation lawyers deliver solutions for our business and corporate clients engaged in:
Building or acquiring facilities or equipment
Contemplating business mergers or acquisitions
Contracting for the purchase or sale of goods and services
Developing policies, procedures, plans and agreements concerning employees and independent contractors
Attempting to comply with the constantly-growing array of rules, regulations, codes, ordinances, statutes, and laws affecting businesses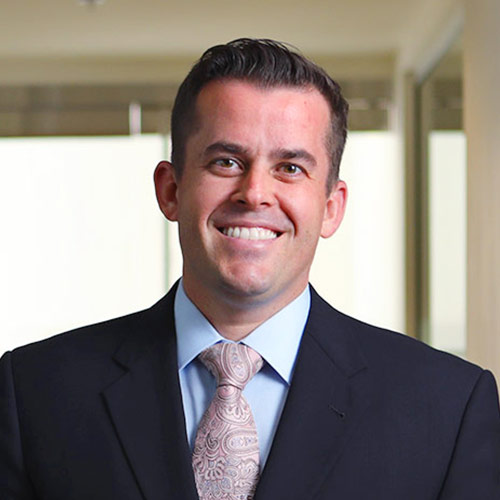 https://www.sandersparks.com/wp-content/uploads/2018/10/prof-sandstrom-ryan-feature.jpg
500
500
james_admin.
james_admin.
2018-10-25 15:33:02
2020-01-02 16:37:31
Ryan P. Sandstrom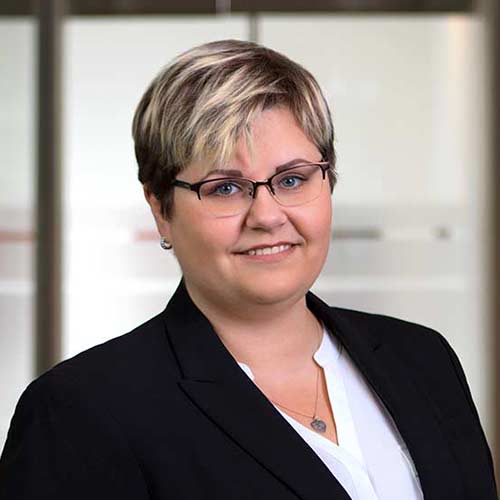 https://www.sandersparks.com/wp-content/uploads/2018/10/prof-kate-sokolova-featured.jpg
500
500
Annalisa Burns
Annalisa Burns
2020-03-13 12:09:01
2021-07-27 13:06:19
Kate Sokolova
Contact a Phoenix, Arizona lawyer serving the cities of Phoenix, Tempe, Mesa, Scottsdale, Tucson, Flagstaff, Prescott and all cities in Arizona.