Hide Focus Areas

–

Show Focus Areas

+
Procurement of good and services keeps a public entity running and serves the needs of the taxpaying public. Sanders & Parks knows that problems in procurement can delay proper function of a public entity and increase the burden on taxpayers. This is why Sanders & Parks uses it experience to assist public entities in proactively working to avoid public contracting disputes. If a public contracting dispute does arise, Sanders & Parks leverages its decades of litigation and trial experience to bring that procurement dispute to successful and expedited conclusion so that the public entity can continue serving its public constituents.
Sanders & Parks represents public entities in all stages of public contracting and procurement of goods and services, including procurements involving multi-million dollar public contracts. The firm counsels public entities regarding key legal issues in the contract drafting, bidding, evaluation, and protest phases of procurement. Sanders & Parks routinely appears before administrative law judges in connection with public contracting disputes. Sanders & Parks also routinely handlings litigation arising from public contracting disputes, including special actions and requests for emergency injunctive relief. The firm has handled high profile public contracting disputes regarding public/private real estate development deals and conflict of interest disputes.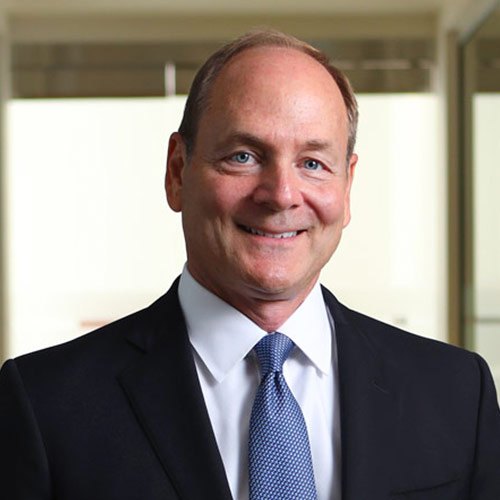 https://www.sandersparks.com/wp-content/uploads/2018/11/prof-gallagher-garrick-feature.jpg
500
500
Katie Sauer
Katie Sauer
2018-11-06 15:09:26
2023-09-07 16:49:29
Garrick L. Gallagher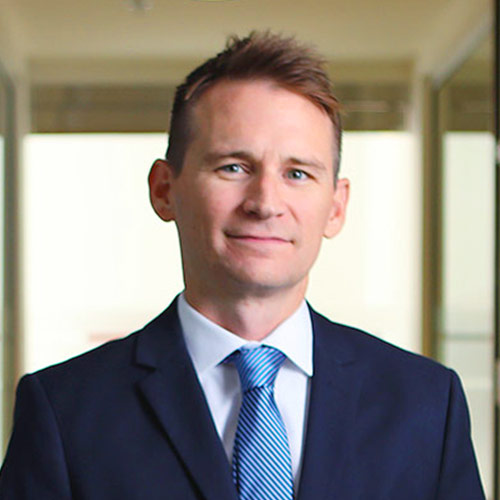 https://www.sandersparks.com/wp-content/uploads/2018/10/prof-leohardt-shanks-feature.jpg
500
500
james_admin.
james_admin.
2018-10-25 15:21:28
2023-09-06 13:54:51
Shanks Leonhardt
Contact a Phoenix, Arizona lawyer serving the cities of Phoenix, Tempe, Mesa, Scottsdale, Tucson, Flagstaff, Prescott and all cities in Arizona.