Transportation, Trucking,
&

Motor Vehicle Law
Hide Focus Areas

–

Show Focus Areas

+
Questions About Arizona Transportation, Trucking And Motor Vehicle Law?
Attorneys at Sanders & Parks handle most aspects of law related to transportation and trucking, including representing plaintiffs in personal injury and wrongful death cases, as well as assisting trucking companies, motor vehicle companies, motor vehicle dealerships and farm implement dealerships in a variety of areas including corporate, commercial, and tort matters. Some of the areas that Sanders & Parks's, attorneys can offer advice and assistance include the following:
Trucking And Transportation Matters
Sanders & Parks attorneys can offer advice and assistance in all trucking and transportation issues, including:
Aviation and aircraft accidents
Claims related to repossession of vehicles
Commercial litigation
Construction equipment accident claims
Consumer fraud and common law fraud allegations
Contract interpretation and analysis
Contract negotiation and preparation
Discrimination and harassment claims
Environmental claims
Farm machinery accident claims
Indemnity issues
Insurance coverage issues
Labor and employment matters
Magnuson Moss Warranty Act issues
Motor vehicle accident claims
Motor vehicle liability insurance issues
Odometer disclosure issues
Product liability claims and issues
Property damage claims
Rental car insurance issues
Rental car issues
Road construction litigation
Statutory compliance issues, including attorney general investigations
Subrogation issues
Toxic tort litigation
Trucking accident claims, including those involving a car accident
Uninsured and underinsured motorist issues
Vehicle purchase claims
Warranty disputes
Motor carrier insurance issues
Motor carrier safety issues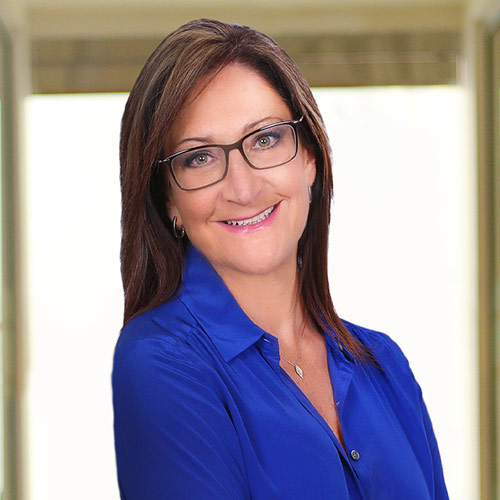 https://www.sandersparks.com/wp-content/uploads/2018/10/prof-burgess-robin-feature.jpg
500
500
james_admin.
james_admin.
2018-10-25 11:15:23
2023-09-06 13:52:11
Robin E. Burgess
Contact a Phoenix, Arizona lawyer serving the cities of Phoenix, Tempe, Mesa, Scottsdale, Tucson, Flagstaff, Prescott and all cities in Arizona.